ASCEND
Owatonna's First Mixed Use Complex
RDG Development is proud to offer Owatonna a new way of living and doing business. As a mixed use space, ASCEND provides the opportunity to live, work and play in a connected environment.
ASCEND's residential component has a variety of spacious floor plans with quality finishes. Residents will enjoy underground heated parking as well as off-street parking and an outdoor plaza.
With its easy accessibility to walking and biking paths, ASCEND's location is ideal. It sits within an easy walk of the Downtown District's retail, hospitality and commercial amenities.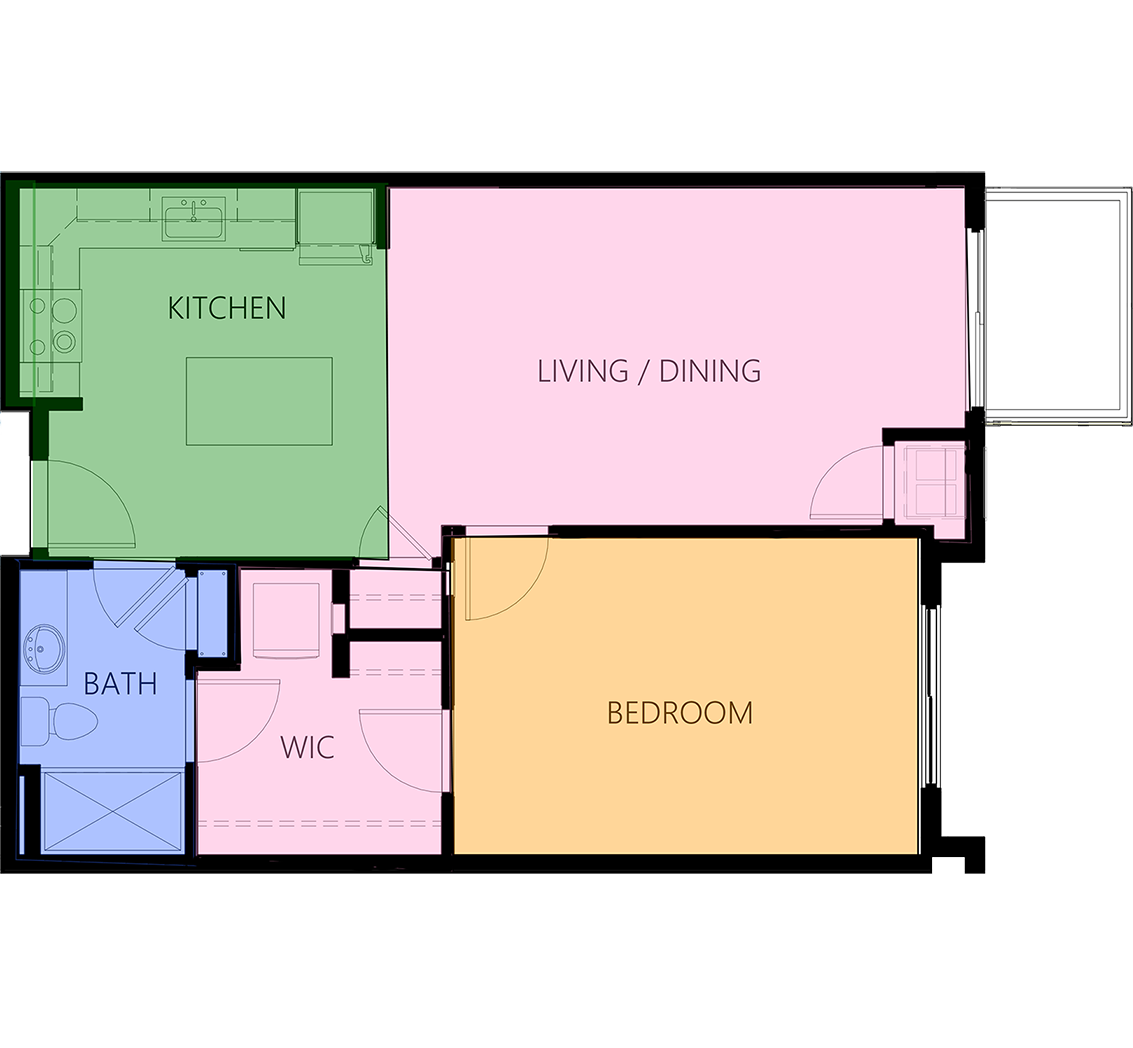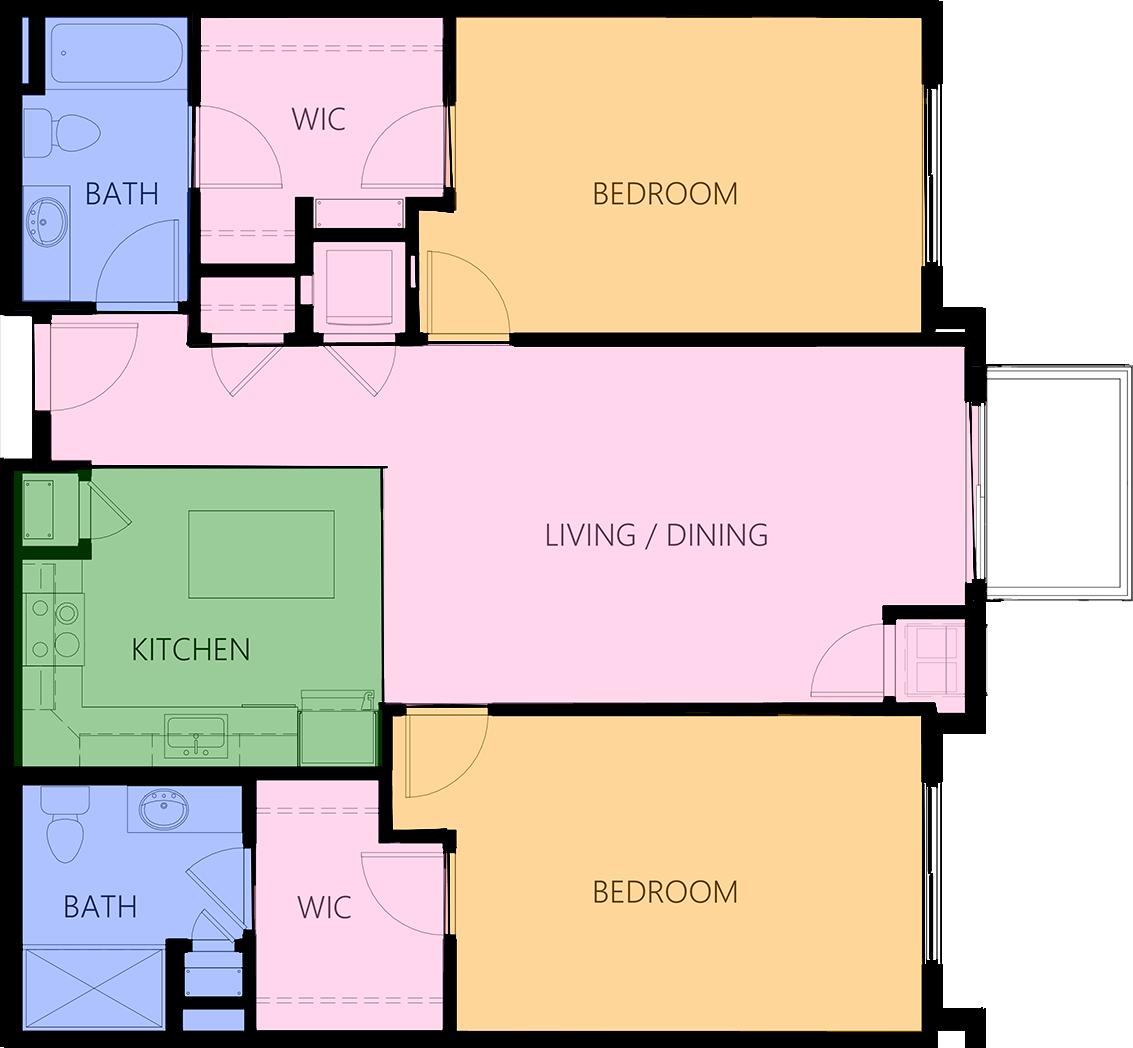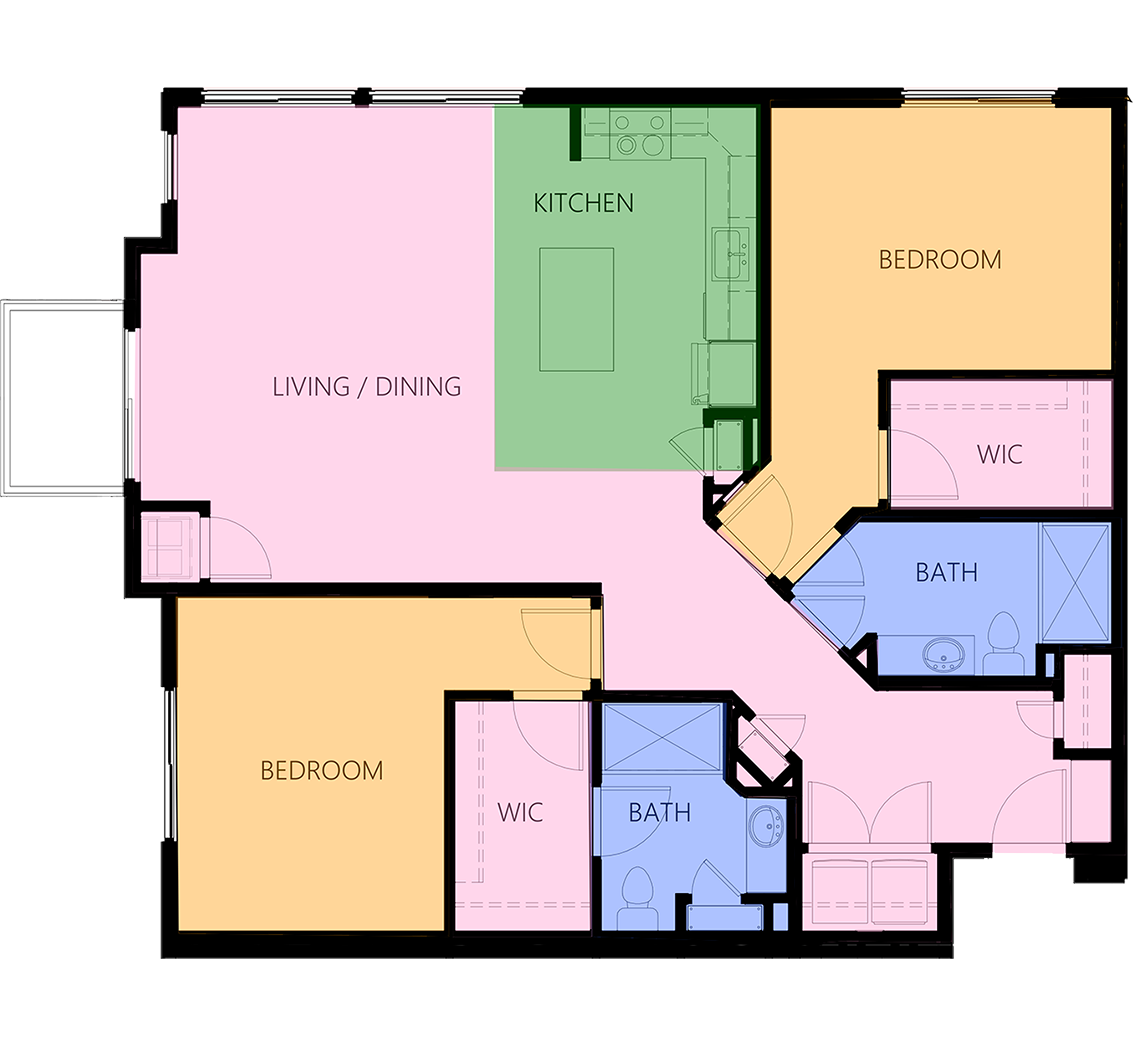 Interested in a luxury apartment?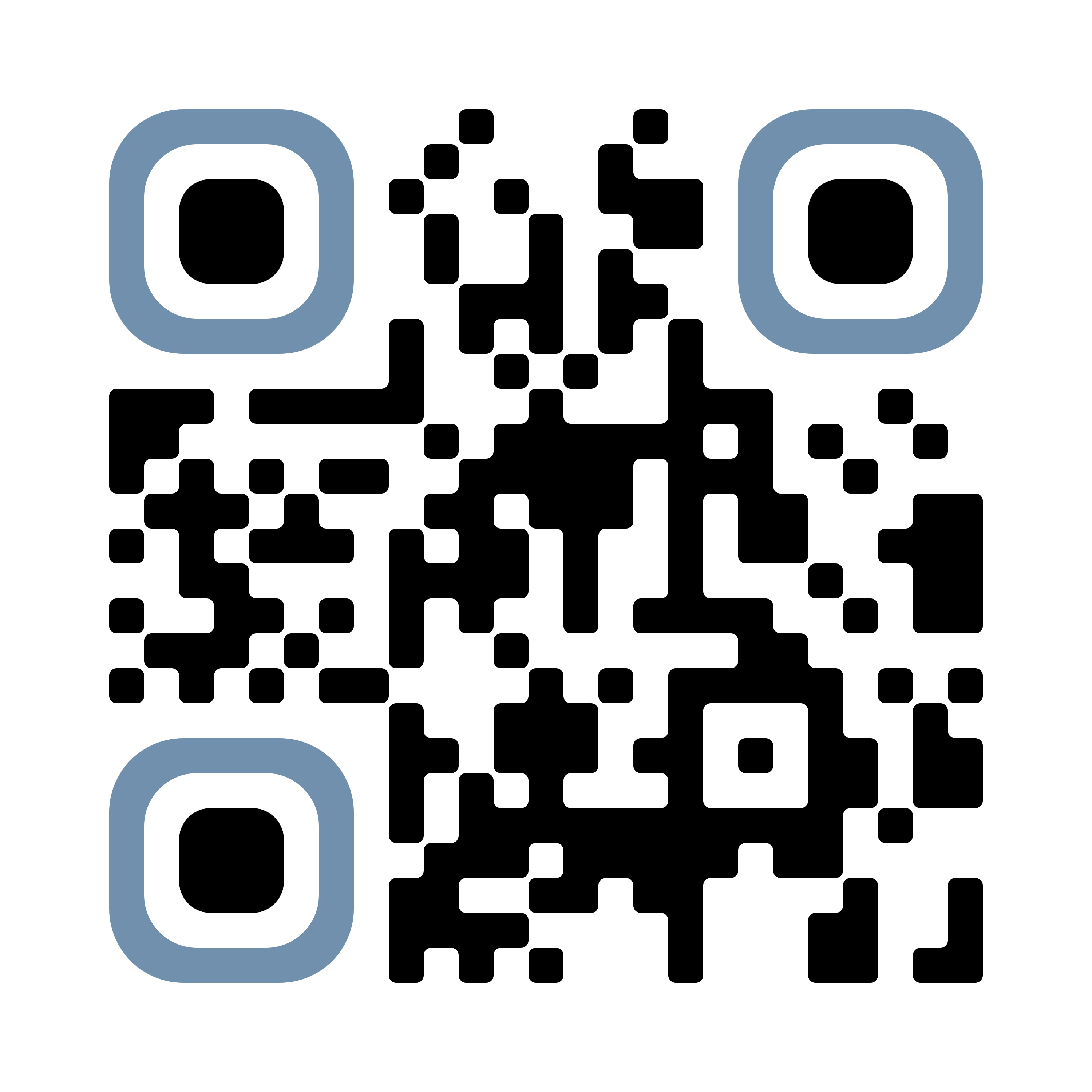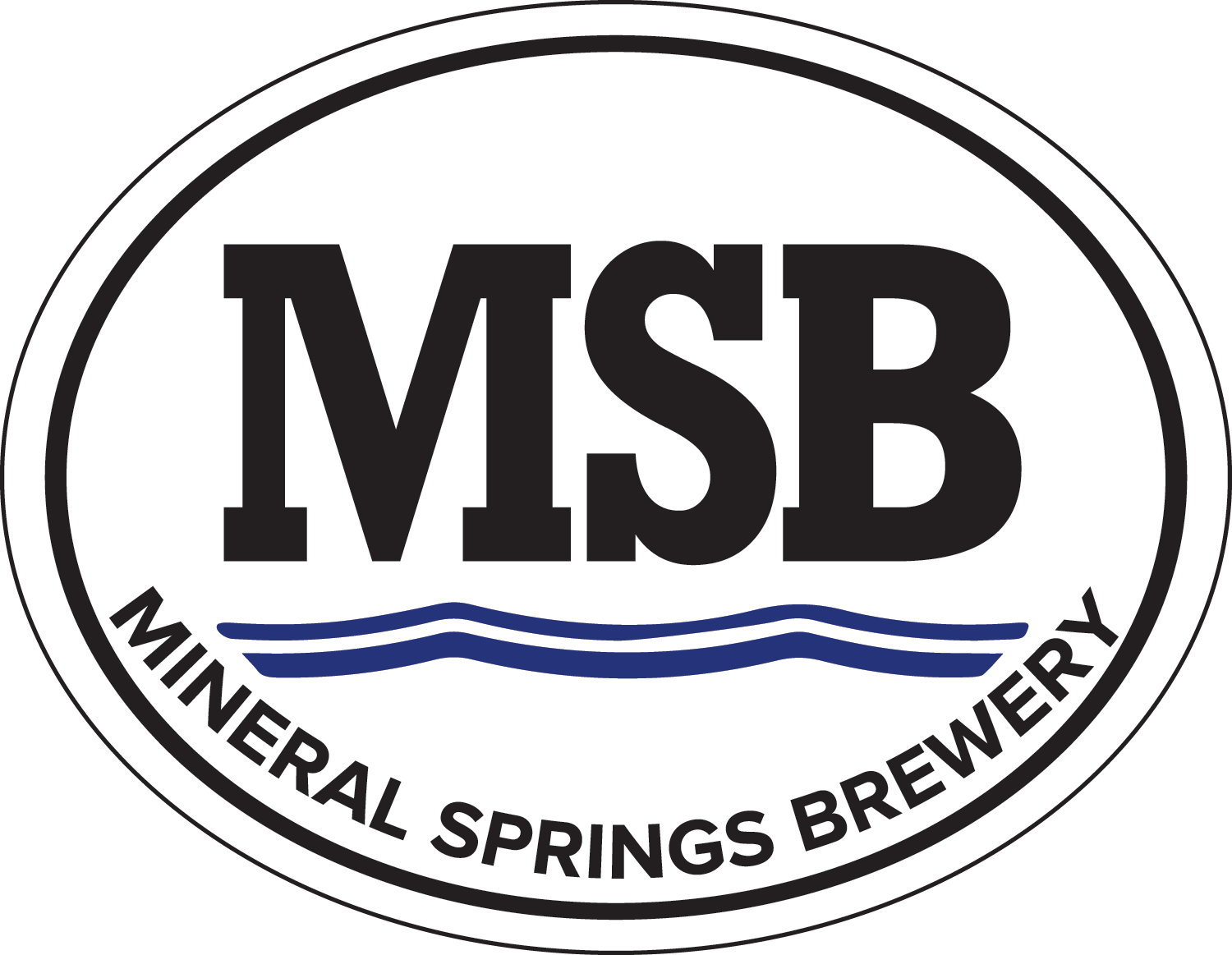 MSB is a destination for friends to gather to enjoy affordable, great-tasting, & locally-brewed beer.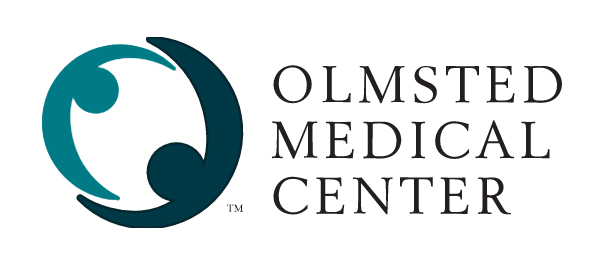 Olmsted Medical Center (OMC), a 501(c)3 non-profit organization, has been southeastern Minnesota's hometown healthcare provider since 1949. OMC has over 1,300 healthcare professionals (which includes 193 clinicians) serving at over 22 locations, including two multi-specialty clinics, a primary care clinic at Miracle Mile, a Level IV trauma hospital with 24-hour emergency room, a Skyway Clinic in downtown Rochester, and 11 community clinics. OMC also offers walk-in FastCare and Acute Care clinics.
 ASCEND   |   RDG Development