This new development marks the exciting beginning of a critical revitalization of Owatonna's riverway. ASCEND has an attractive combination of luxury apartments on the upper levels and main-floor retail and commercial space. The site sits adjacent to the east bank of the Straight River on Vine Street with multimodal connections to the Downtown District. Mineral Springs Brewery will be located on ASCEND's first floor and West Bank complements the development with the construction of a new bank building. 
Owatonna's First
Mixed Use Complex
RDG Development is proud to offer Owatonna a new way of living and doing business. As a mixed use space, ASCEND provides the opportunity to live, work and play in a connected environment.
ASCEND's residential component has a variety of spacious floor plans with quality finishes. Residents will enjoy underground heated parking as well as off-street parking and an outdoor plaza.
Premier Retail and Commercial Space
ASCEND has 23,000 sf of premier professional space on the main floor. It offers prospective tenants an open canvas with flexible lease spaces and build-out or build-to-suit options.
With its easy accessibility to walking and biking paths, ASCEND's location is ideal. It sits within an easy walk of the Downtown District's retail, hospitality and commercial amenities.
River Views  |  Rooftop Patio  |  Fitness Center  |  Heated Parking  |  EV Charging Stations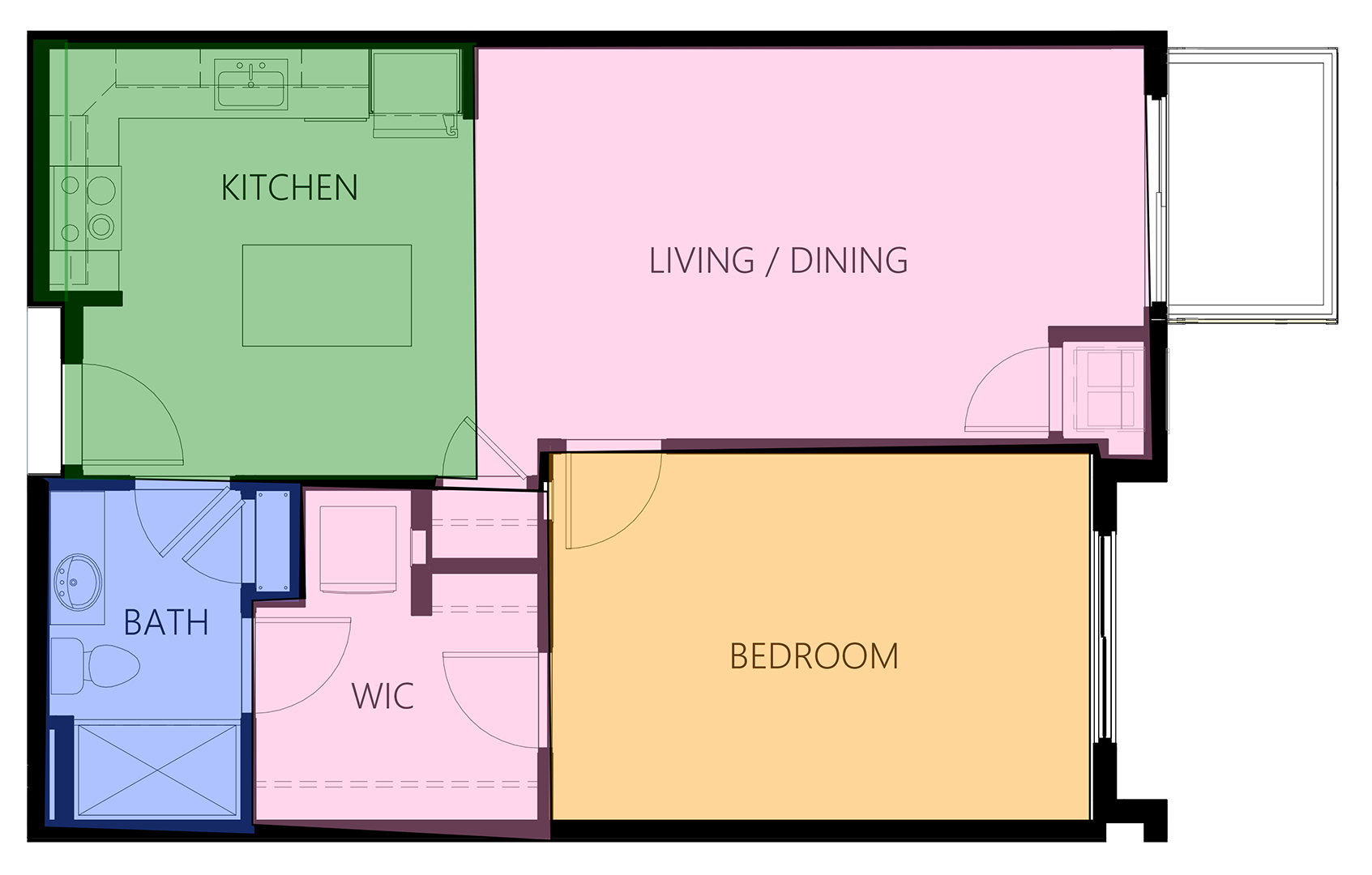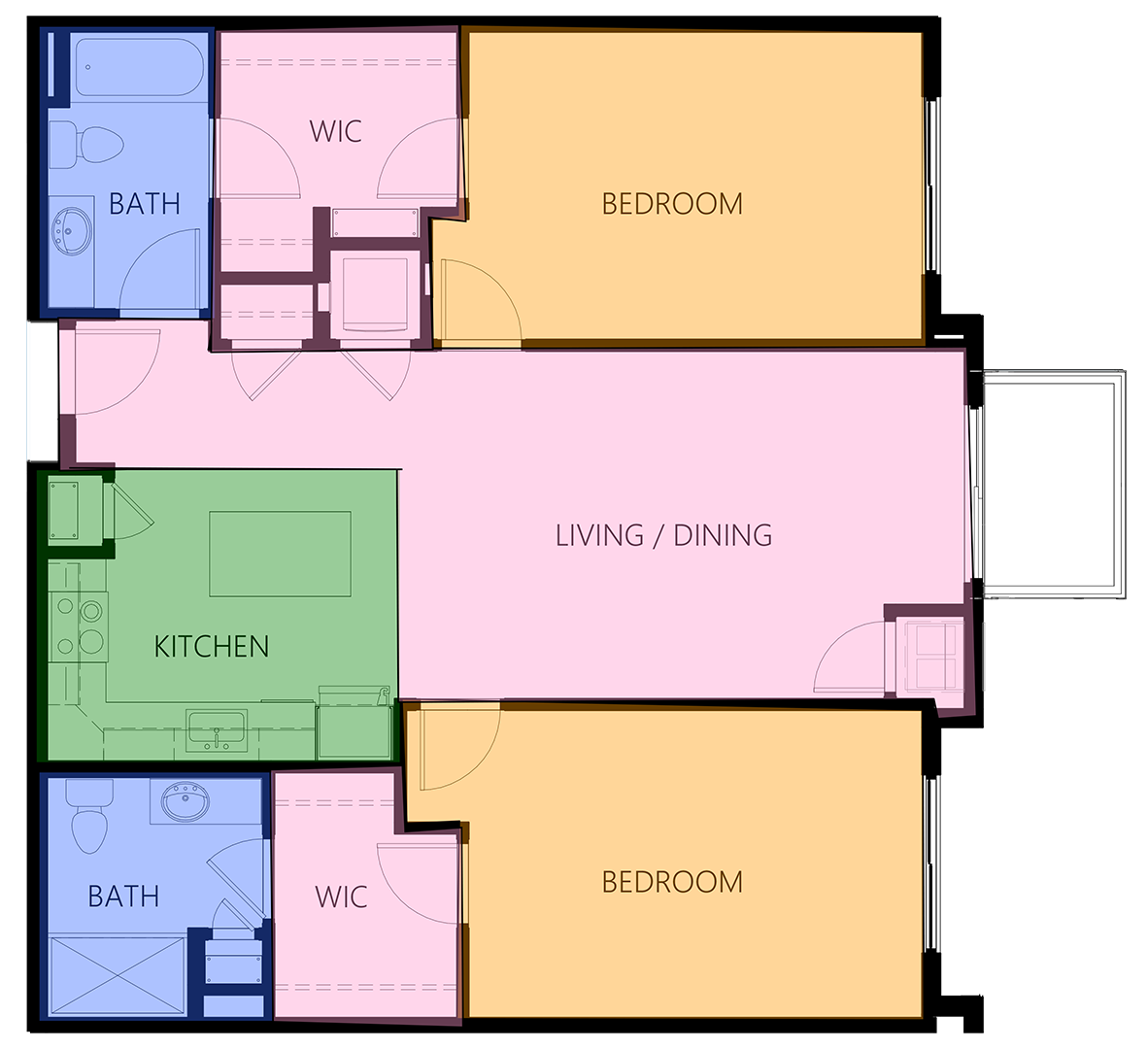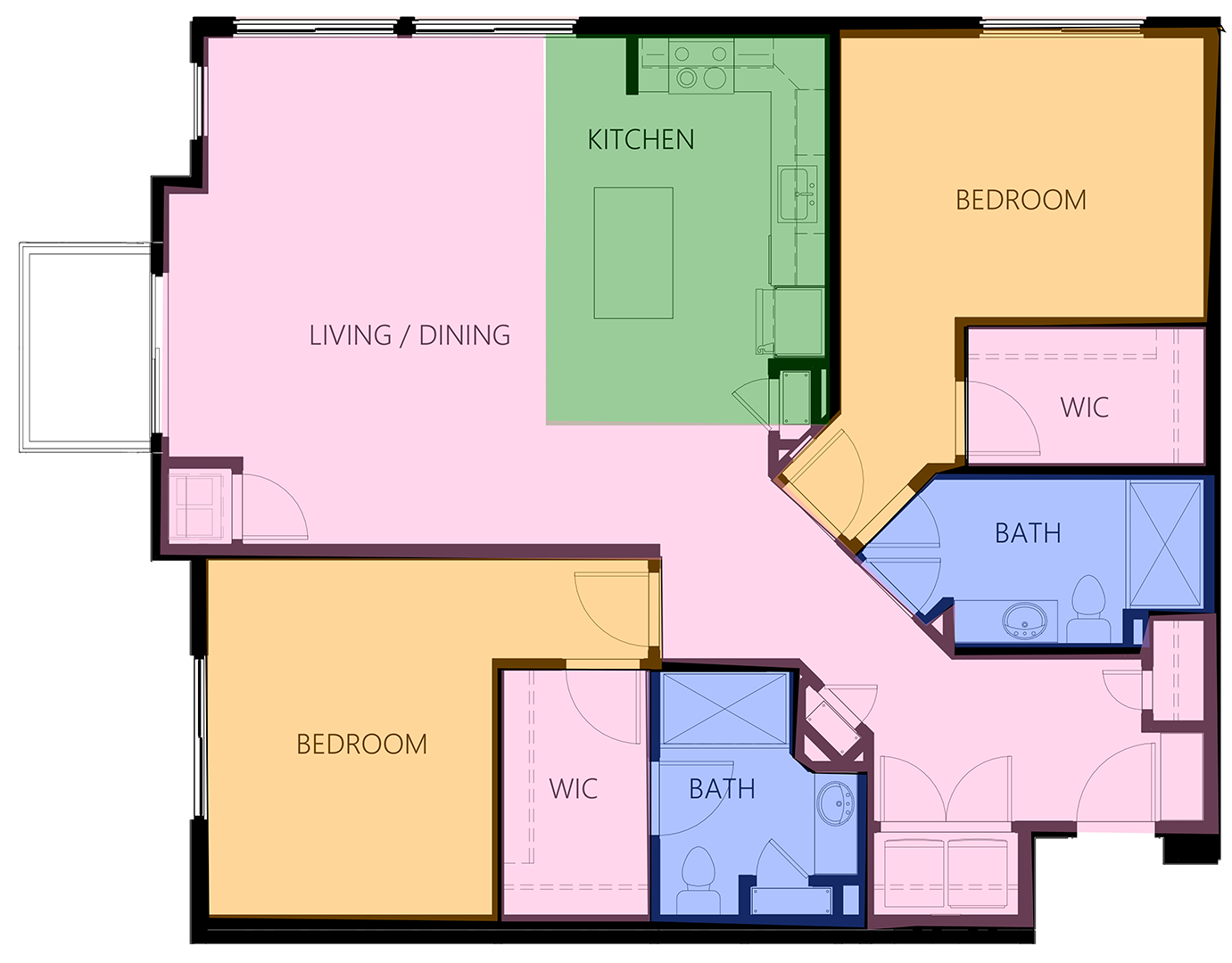 ASCEND broke ground in the spring of 2023 and is scheduled for completion in late 2024. Residential leasing will start in January 2024. If you are interested in leasing, please provide fill out the form below and our property management group will get in touch.
 ASCEND   |   RDG Development

Office
1330 State Avenue
Owatonna, MN 55060
RDG provides a full suite of development and property services including site selection, project development, construction management and property management. Its partners, Scott Mohs and Darrin Stadheim, have over 40 years of combined experience in development, construction, renovation and property management plus extensive market knowledge of Southern Minnesota.